Hello everyone and welcome to the December Stencil Challenge reveal!! I am still crazy creating in my art journal. I just cannot seem to stop.. Here is what I created for this months STAMPlorations Stencil Challenge:
It´s a stenciled and misted background created with lots of Distress Inks and my stencil line stencils and in addition I gave a try to one-line-face-drawing (well, kind of one-line). It didn´t always work out as I planned, but I managed to create a cluster of faces onto the page. This is something we also played with at Louise Nelson´s class at Okka Treff last year.
I love the randomness of these faces! I just could not leave them without colour, as I originally planned, so I added some colour to the eyes and lips at least. And I also sneaked a small journaling onto the page. It says: "Fear is a choice" and it is so true! Danger is real, but fear is always a choice we make.
So this is my take for the December Stencil Challenge. Remember, you can always create anything you want, just as long as your project features stencils and as long as you play by the rules. Like always, there a prizes to be won – so go check out the other girls inspiration projects and grab your stencils and give them a play! Have fun!!!
Happy stenciling,
xxx, Sanna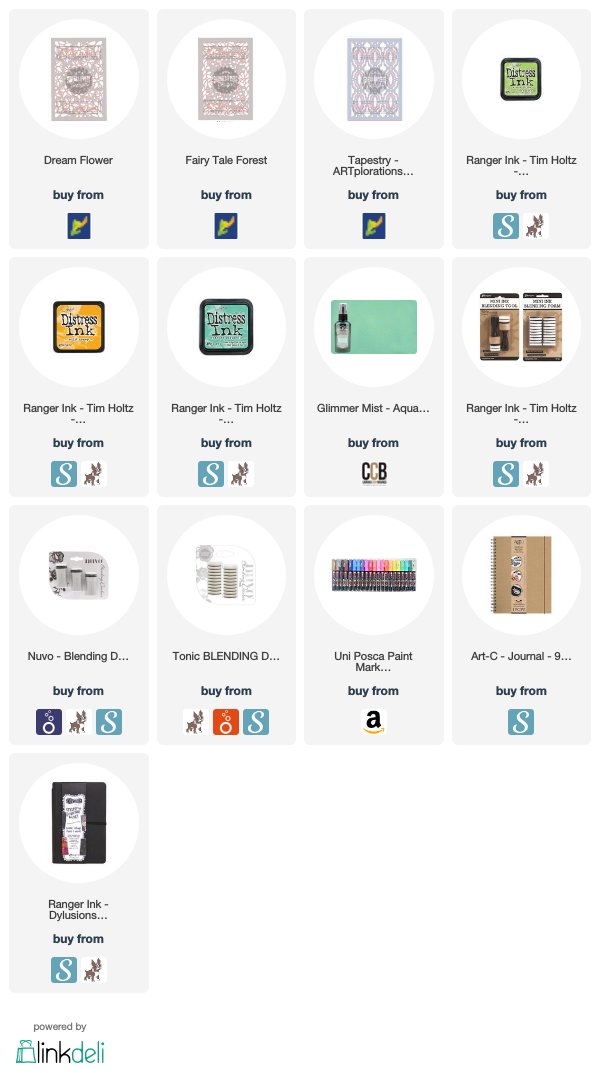 Supplies: